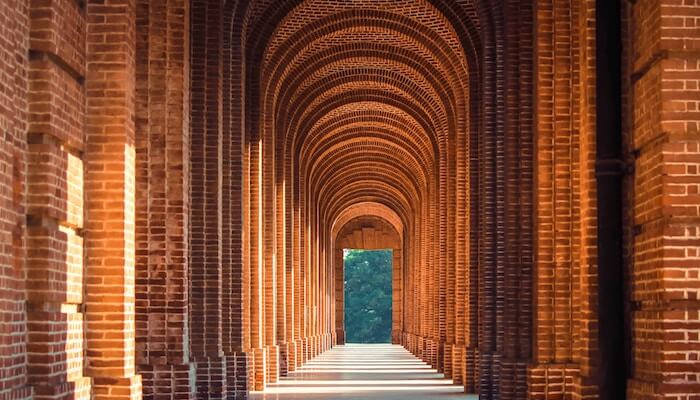 If there's one thing we know for certain about test prep, it's that more time spent preparing means bigger score improvements. A student's GPA is still the most important piece of their college application, so test prep should never get in the way of regular schoolwork – but most students spend about 10,000 hours on that schoolwork, and only 10-20 hours on preparing for these high stakes exams.
So how do you fit it all in?
Use this test prep timeline to know what work you should do when!
9th Grade & Younger
For students this young, the best course of action is to take the most challenging classes they feel comfortable with, and get the best grades they can.
For all families, we highly recommend signing up for Homework Help, which gives unlimited access to our expert tutors 7 days/week, and is a great resource for even the highest performing students. It helps kids get their work done faster, and provides invaluable support when teachers aren't available.
It's rare that we recommend test prep before 10th grade, as we have found that starting too early often leads to students burning out or seeing lower grades.
But there are two exceptions:
1) Athletes who are likely to play in college need to get test scores to college coaches as part of the recruiting process
2) Students who score above 1400 on the PSAT may want to work towards a National Merit scholarship.
10th Grade
For sophomores, the primary goal should be the same as it is for younger students: get the best grades possible. Especially in the spring, with APs and finals on the horizon, students will benefit most from focusing on those scores and not letting test prep get in the way.
For more advanced students, however, we recommend taking 1 or more SAT® Subject Tests in May or June.
11th Grade
Junior year is crunch time for test prep – and our best piece of advice is to get started early. How early? We think the summer before 11th grade is the best time to start, be it an SAT class, ACT private tutoring, or just a couple of practice exams to figure out which test is best for you. Understanding your baseline is an essential first step, so get started early, set a solid goal, and then once the school year starts, keep up the regular reps with consistent practice.
If students haven't started by then, we recommend beginning test prep no later than January of Junior year – as taking the test in early spring allows students to focus on test prep without the pressures of APs, Subject Tests, and finals also on their plates. Plus, taking the exam early in the spring leaves plenty of time to retake the exam before applications are due in the fall.
12th Grade
The hard work is over! You can see the light at the end of the tunnel! At this point, students should only be worried about test prep if they still haven't hit a specific goal score – and they feel it's right in their reach. We recommend doing this work over the summer, and getting your last SAT or ACT in as early as possible – saving bandwidth in the fall for college apps and acing those fall classes.
Of course, this information is a general overview, and if you'd like to make a specific plan for you or your child, get in touch with one of our Academic Advisors for a free strategy session. Our Advisors are test prep experts who are local to your community, and happy to help you put together a killer plan for test prep success!