The performance benefits of working with a tutor are well-known: Higher grades in the subjects the student is struggling with, better scores on standardized tests, and more confidence in the classroom. But there is more to it.
A German study found that kids and teenagers who work with private tutors report enhanced parent-child relationships. Yes, that's right: The simple act of working with a tutor-led to a better relationship between parents and their kids.
There are many reasons for that phenomenon, and Revolution Prep decided to take a look at a few of them: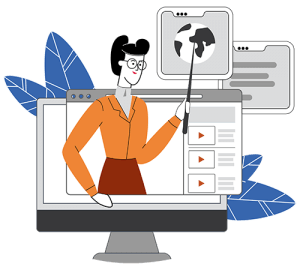 Tutors are experts — and students see them that way
Parents know what is best for their child. But sometimes, they don't remember exactly how to solve a complex equation. When a student approaches a tutor with a question, and they can help right away, that builds a sense of credibility and expertise. On the other hand, it's common for kids to challenge and argue with their parents over school subjects. By letting a professional tutor take care of that, parents can avoid unhealthy arguing.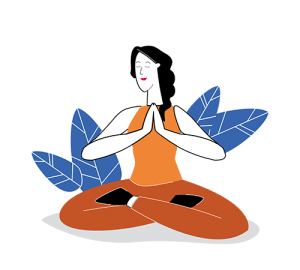 Less school-induced stress 
School can be stressful and lead to problems at home. Working with a tutor makes students more comfortable and relaxed, meaning they don't take out their stress on their parents. Similarly, parents can feel confident their children are making progress and doing well in school, which allows them to focus on building a stronger relationship with their kids.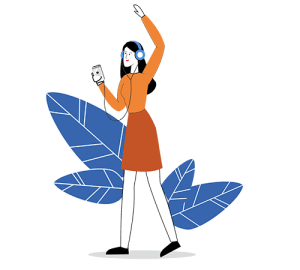 Time for studying vs. Time for fun
 When parents are in charge of everything in the household, including their children's academic needs, things can get messy. By working with a tutor, students have a set time for school — in which parents can take care of other necessary activities, such as organizing the house or making dinner. After the tutoring session is done, the whole family can spend more quality time together!
Overall, it's clear that tutoring can be extremely beneficial to households of all backgrounds and sizes. It's also important to note that the same research found that private tutoring did not show any evidence of students feeling like their parents were less involved.
To learn more about different formats of academic tutoring, test prep, and how Revolution Prep has been a leader in online tutoring, check out our program offerings and free resources.