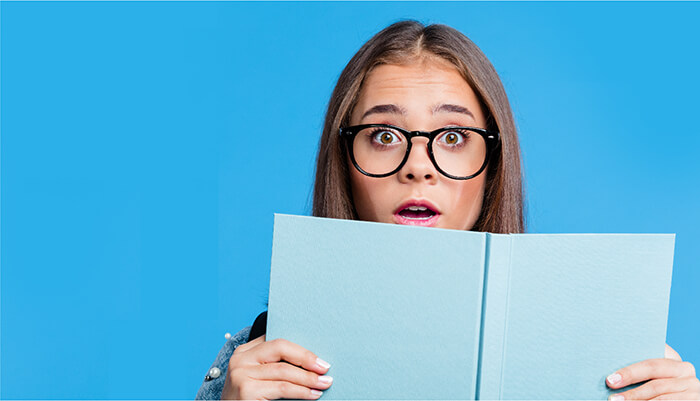 As a leading company in online test prep, we've been getting this question a lot: What does test-optional really mean in 2021 and beyond?
First, we need to debunk a myth: Test-optional does not mean test-blind. Universities are not being completely transparent about what test optional means. It appears that many are still taking test scores into consideration when evaluating prospective students.
In an era filled with disruption and uncertainties, test-optional simply means that a student who is not able to take the test—or chooses not to submit their score—will not be automatically ruled out of consideration.
To figure out what that actually looks like in practice from early decisions, we hosted a series of roundtable discussions with college counselors from around the country. Here is what we learned:
Students applying to selective colleges without submitting test scores are more likely to be deferred than admitted—including those who counselors deemed to be strong candidates
Without requiring test scores, top universities saw an increase in their applicant pools, making them even more competitive in the past admission cycle
Admission committees are relying heavily on academic rigor and performance, which means students should increase their focus on getting strong grades and taking AP courses
High school juniors are showing an above-average interest in college entrance tests, perhaps due to parents' skepticism toward test-optional policies
Create your own user feedback survey
So, should my child still take either the SAT or the ACT even if they are applying to test-optional schools?
The short answer is yes.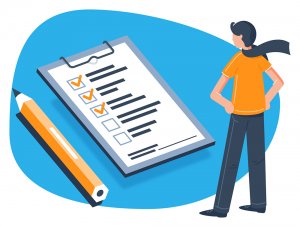 Overall, it's clear that the SAT and ACT are still relevant and will remain so in the near future. Students who are good test takers should want to add these scores to their application.
More importantly, the feedback from counselors backs up the belief that submitting test scores increases your child's chances of admission. As we wrote last year, tests remain the only true comparative measure—a fact supported by former Dartmouth Dean of Admissions Maria Laskaris.
In addition, taking the test can only help your child. Because while a strong score can boost their chances, a lower score than desired does not have to be submitted. The only way to find out where they stand is by signing up to attend the test.
However, our discussions also showcase the importance of a strong academic foundation. That means placing additional emphasis on building a well-rounded application profile, which includes not only high grades, but also a rigorous curriculum, APs, and strong letters of recommendation.
As a new admission cycle begins, Revolution Prep will continue offering information and support to our students and their parents. Keep an eye out on our resources page for more relevant content.
If you think your child could use additional help in this process, contact our academic advisors to build a personalized study plan.