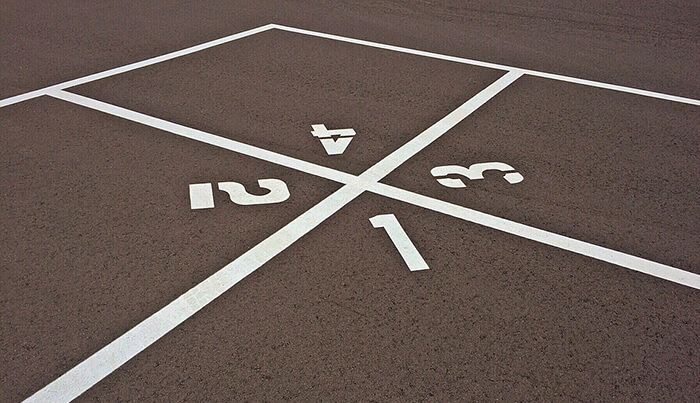 With scores coming back from this month's SAT exam, we thought we'd take this opportunity to answer two of the most common questions on the minds of folks looking at an SAT or ACT score report.
What does all this mean? And what do we do now?

There are a lot of numbers and metrics on those score reports, and none of them plainly state "here's how your child did!" So here are a few things to keep in mind.
1. A "Good Score" Is Dependent Upon Your Goal
We know: that sounds a little too nicey-nice…but it's true. A good score on the SAT or ACT is a score that gets your child into the college they want to go to. So take a look at the range of scores that your target colleges have accepted.
2. Most Colleges Look At "Superscores"
If you take a test more than once, colleges will count the best section score, regardless of which test they come from. So if the first time you took the SAT you got a great score on math, you can take it again, improve your verbal score, and schools will combine your two best sections.
3. Most People Do Better The Second Time
Just like anything else, the more experience you have sitting for these exams, the better you tend to do. And there's plenty of time to give the test another go.
4. Only a Few of Those Metrics/Numbers Are Worth Looking At
Like we said, there are a lot of numbers on reports. Good news: you can ignore most of them! A lot of those number are more for national policy makers than students and parents. Your subscores related to particular topic areas (i.e. algebra or "standard english conventions") are great – they can show your strengths and weaknesses, and help determine what you need to work on – but if a lot of the percentile ranks and benchmarks don't make a lot of sense, that's because they're based on limited data and just aren't all that useful.
So there you have it. We know that the college and test prep process is stressful – and we're here to help! If you have any questions or want to learn more about SAT prep classes or your score report, give us a call! We've got Academic Advisors standing by to help you make sense of it all!