---
Diversity, Equity & Inclusion at Revolution Prep
We at Revolution Prep believe education is the key to solving many of the problems we face in the world today. Education improves understanding that can lead to empathy. It amplifies personal and social awareness that leads to change. It creates opportunities to make a difference in the world. This belief has been part of our core since our founding, 18 years ago. This belief is central to our social mission. It is why we work with schools to identify low income children who could benefit from our tutoring and offer scholarships. It is why we never turn anyone away for an inability to pay. This belief is also why we seek to learn more and do more.
We stand against racism. We stand against violence. We stand with educators as they work tirelessly to not just educate, but advocate for the children they teach. We stand with those who want this country to not just do better but to be better. At our core, we believe that Black Lives Matter and actions speak louder than words. We have taken the following steps to reflect and recommit to our core beliefs around equity and access: We will be holding focus groups to listen to the community and understand where we can make positive changes. We will create a task force that is focused on identifying opportunities to both participate in this conversation and be part of the solution. We will identify and contribute to organizations helping to reduce violence and improve equity.
Once we have learned from our colleagues' experience and perspectives, we will quickly work to implement the recommendations both internally and externally. We have been deeply committed to this work for 18 years and we view this as an opportunity to increase that commitment.
As educators ourselves, we understand that being lifelong learners is essential to growth. We will embrace this opportunity to learn from our employees, students, families, counselors, and schools as we work to improve what we do and how we do it.
Respectfully,
Jake Neuberg, Co-Founder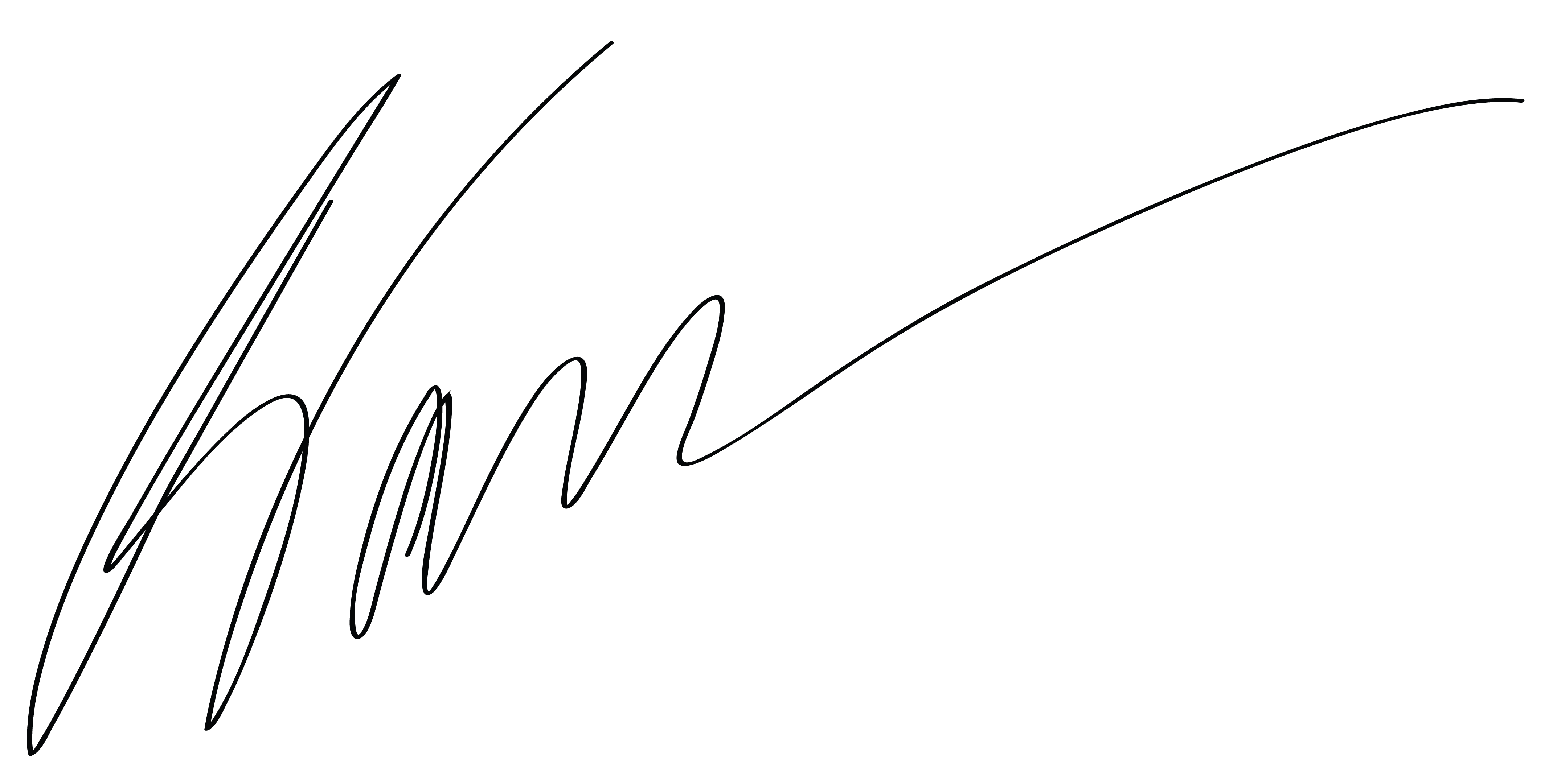 Ramit Varma, Co-Founder
Matthew J. Kirchner, CEO