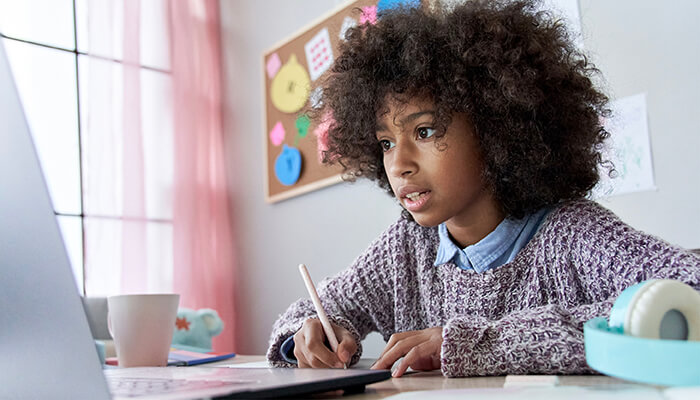 Since the pandemic started, parents of students of all ages are concerned with their children's academic performance — despite schools' and teachers' best efforts at transitioning online and adapting to the circumstances.
It is essential, then, that we find solutions that enable students to continue growing academically.
And research center J-Pal North America believes they did find a solution to reverse COVID-related learning losses: tutoring.
Their study found that tutoring programs consistently lead to large improvements in learning outcomes for students, and that professional tutors have the biggest impact of all in children's ability to make academic progress.
Create your own user feedback survey
And we're proud to be experts in online tutoring. For the last 20 years, Revolution Prep has made it a priority to help students who are falling behind and need to keep pace, as well as those who want to get ahead and reach their goals.
As the J-Pal study states, tutoring has a "transformative potential" — both in one-on-one or small group settings — to not only make up for learning losses, but also improve students' ability to grow as individuals and perform at their best level academically.
To learn how we can help your child, check out our tutoring programs and contact an advisor.