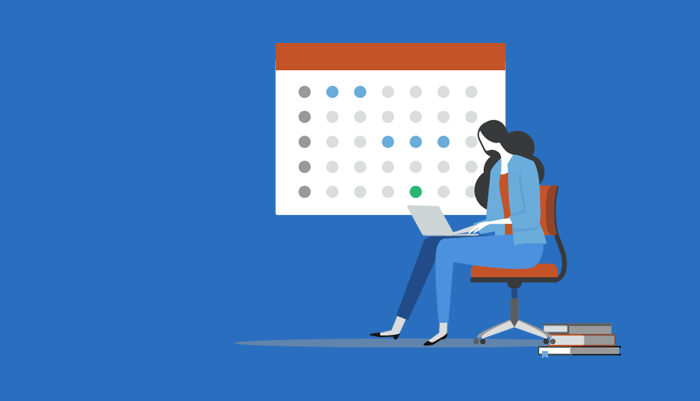 It's Thursday afternoon, and your child arrives home for you to discover that they have a research paper that is due tomorrow, and they have not yet started it, or your child suddenly realizes that they have both soccer practice and a friend's birthday party scheduled for Sunday afternoon, and now they need to figure out how to let someone down.
If these stressful situations sound familiar, then effectively maintaining a paper student planner is a necessity, and that is why this month's study tips are:
→  Write down assignments into your student planner daily
→  Schedule a weekly time to review your upcoming activities
The science behind using a student planner:
3 ways Maintaining a Student Planner increases college readiness:
Academic planners allow students to take ownership of deadlines and assignments without needing parents and teachers present to hold them accountable.
Students build project planning skills before college professors assign semester long projects that lack intermediate deadlines. Research indicates that 80 to 95 percent of college students procrastinate on their coursework.
Students can enjoy the day-to-day collegiate experience without the knowledge that stressful cram sessions are looming in their futures.
Take it to the next level!
Add and highlight any permanent upcoming due dates from your syllabi.
Always keep your planner open as a visual reminder of upcoming tasks.
Proudly cross out any completed assignments or met deadlines.
 Remember, developing great habits takes consistent practice so keep at it!