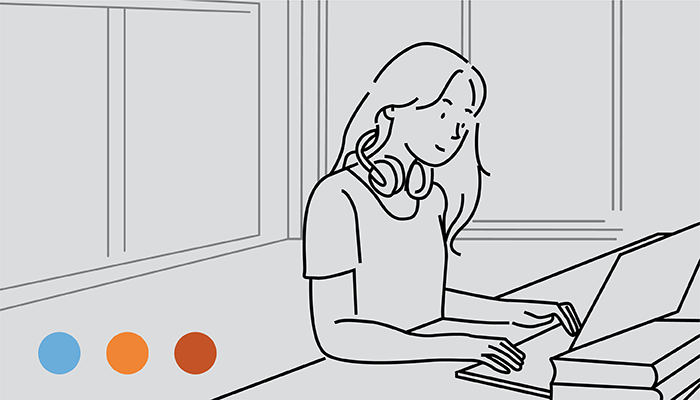 Online schooling engagement is one of parents' biggest current concerns. "Is my child actively listening and participating?" and "How can I tell if my child is engaged?" are the type of questions any parent should be asking themselves as students navigate the first few weeks of a virtual academic year.
It's usually hard to tell. After all, most people can't just sit around and watch their children all day to make sure they are engaging and learning. However, there are a few signs to keep an eye out for that indicate the level of students' engagement. Some of them might be age-specific, while others apply to students of all grades.
Physical tells:
Performance indicators:
Social cues:
Physical tells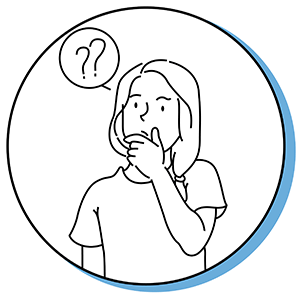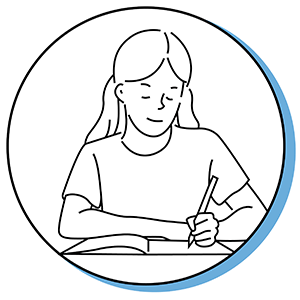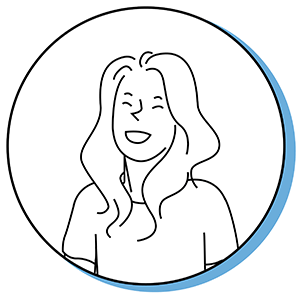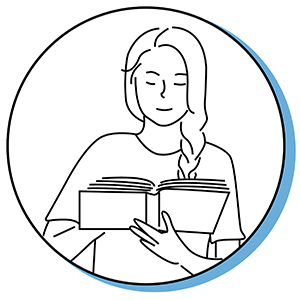 They are asking questions
This one is straightforward. If they are asking questions, it means they are paying attention, listening carefully, and critically thinking about the content. It's also a great indicator they feel comfortable participating!
They are taking notes
Not every student likes to take notes, so not taking notes does not mean not engaging. However, if they do take notes, it both helps show their engagement and their ability to identify important information during sessions.
They smile and/or nod
Those are a bit more subtle, but students need to be listening carefully for those physical confirmations to take place.
They aren't on their phones or busy with other distractions
It's tough for students to stay away from their phones, especially during online classes. If your child is constantly distracted by something, they are not engaging with the lesson.
Create your own user feedback survey
Performance indicators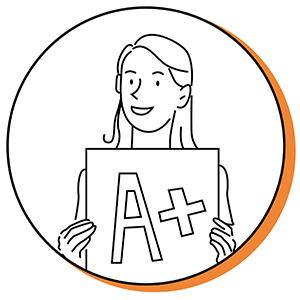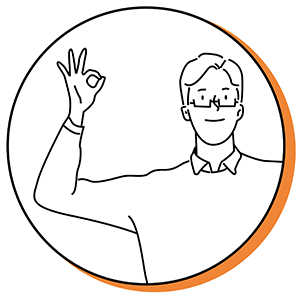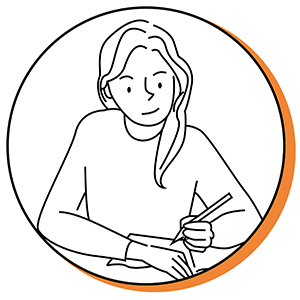 Their grades increase
Grades going up means the online sessions are working out—and for them to work out, the student needs to be engaged.
Their teachers compliment them
Getting positive feedback from teachers and tutors is a great sign. Constructive criticism works the other way around, but it could be a good opportunity to identify areas of improvement in your child's online engagement. Make a habit of checking in with their teachers here and there to see how your children are doing!
Their homework gets done more quickly and efficiently
This includes not only doing homework without being asked (or at least without being asked multiple times), but also getting it done in a reasonable amount of time and achieving good grades on them.
Social cues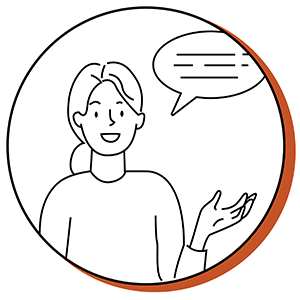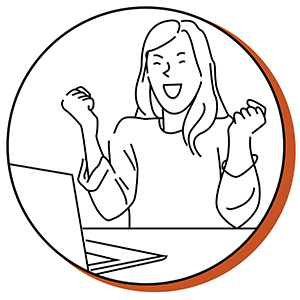 They are talking about their lessons
If students are bringing up things they learned in class, or at least actively responding when you ask about classes, they are probably engaged. More importantly, it shows their teachers and tutors are doing a great job of making the subject interesting.
They maintain a positive attitude about learning
Complaining about school is normal—every child does so. But if students consistently demonstrate a negative attitude toward their lessons, it could be a yellow flag for the "engagement department."
They seem relaxed & comfortable
If a student seems nervous or confused about a subject or topic, it probably means they are not engaging enough. Online tutors are trained to make students comfortable and help them feel at ease with the content, no matter how hard and complex it is. If your child continuously struggles with that, it might be an option to consider working with Revolution Prep. We offer individual and small group lessons that allow for specialized teaching methods and the personalized attention every student deserves.
It's important to keep in mind that none of these signs are absolute. You may notice your child shows some of them, but not others. And identifying some of these may not be that your student is (or is not) engaged—at least not fully.
After all, while Revolution Prep has been doing online tutoring for a decade, most teachers, parents, and students are still adapting and getting used to the medium. We're here to help everyone get there.