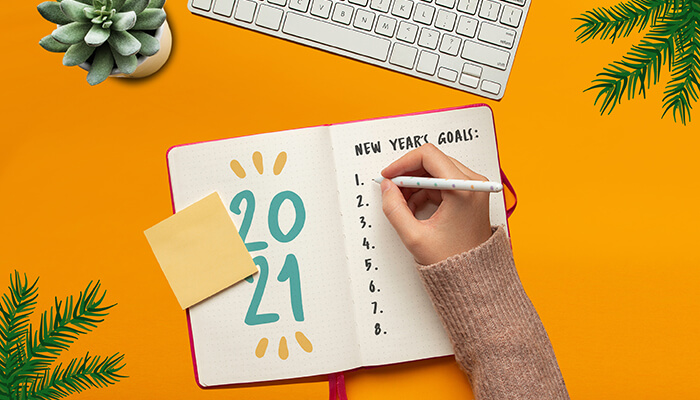 The best time of the year to reset, find motivation, build new habits, and make progress toward new, ambitious goals is right around the corner. Behavioral author Daniel H. Pink, in his best-selling book 'When', states that January 1st — the day of the New Year — is the ideal day for your child to kickstart a routine that sets them up for success.
Pink explains that social scientists call days like January 1st "temporal landmarks." Like your birthday, or Mondays — except the first day of the year is even more powerful.
With that in mind, we came up with a series of things your child can do (and you can help them with) to take advantage of this "temporal landmark." Here are 5 questions to help your child develop healthy study and personal habits:
By answering these questions and following this process, the turn of the year can be the perfect opportunity to leave chaotic 2020 behind and make the best of 2021.
If you need help answering any of those questions, our academic advisors would love to help. Contact them at (877) 738-7737.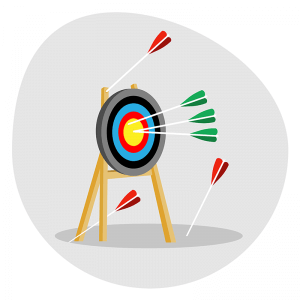 What worked — and what didn't — in 2020?
Knowing what their main roadblocks were this year is essential. Did they struggle with a specific subject? Or were they unable to focus? Similarly, figuring out what habits did work is just as beneficial.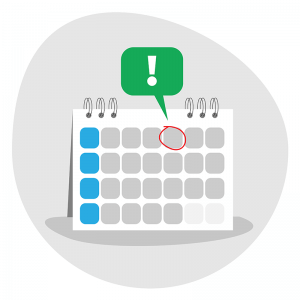 What are their priorities for 2021?
What is the most important thing to focus on? Maybe it's improving their overall GPA, maybe it's learning a new language or catching up in math.
Create your own user feedback survey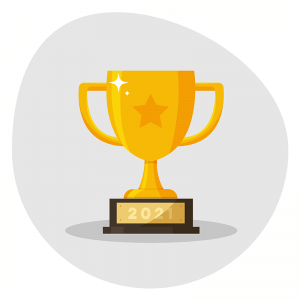 What are some specific goals we can set for them?
Having clear goals will bring clarity to their journeys — after all, it's much easier to get somewhere when you know where you are going.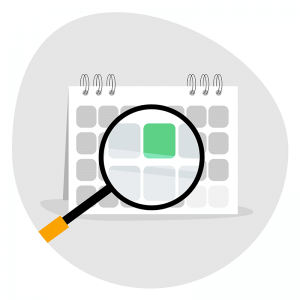 Which habits would help them the most in achieving their goals?
After setting the goals, it's time to figure out which habits will increase their chances of achieving them. How many hours of sleep should they get? How often should they study outside of class? Should we add private or small group tutoring to their routine?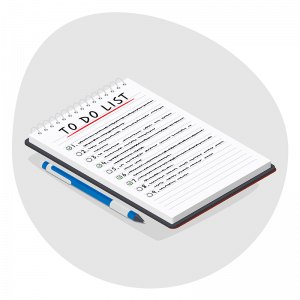 What should we focus on to facilitate building these new habits?
Finally, you need to figure out what to do to help your child develop these habits. For some, it's all about prioritization and time management. For others, it involves repetition, triggers, and rewards.