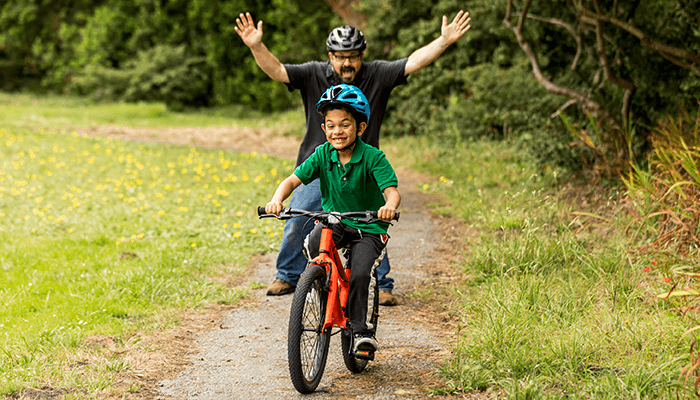 The New Year arrived with high hopes of an eventual return to normalcy. But for most students, distance learning will stick around for a little longer — even post-pandemic, a recent survey found.
That could be great. Because while the virtual classroom creates challenges, it also gives children the opportunity to work on an important trait: being more self-reliant.
What exactly is self-reliance?
For starters, it's not the same thing as independence. After all, your connection with your children and its healthy dependencies are critical to their development.
Self-reliance is having confidence in your abilities and the knowledge that you can do certain things for yourself. For your children, it could mean being comfortable asking questions during a virtual lesson, or setting time aside to work on homework on their own.
In the distance learning era, parents have an increased ability to help their children in this process. By applying a series of strategies, you can assist your child in developing skills that will have a lasting positive impact on their life.
One of our most popular webinars, "Helping your child be more self-reliant in the distance learning era", highlights five of these strategies: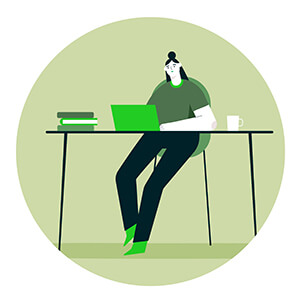 Focus on effort
There will be many frustrations throughout this process — positive reinforcement, by focusing on their efforts and small wins, is essential.
Create your own user feedback survey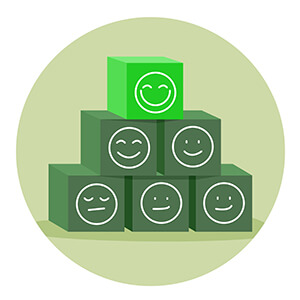 Build a gratitude routine
Research shows that gratitude helps solidify, affirm, and strengthen relationships. It also improves attentiveness, enthusiasm, and interest in school.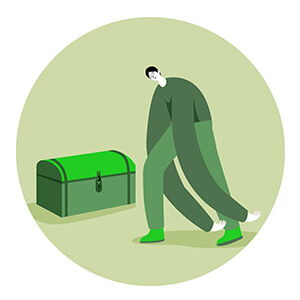 Tame the toys, embrace the boredom
Playing is fun, but children who embrace boredom develop their creative outlets in unimaginable ways!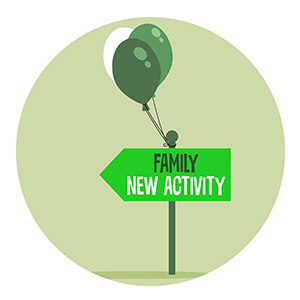 Host a weekly family "new activity"
Trying something new every week as a family will help you bond, develop your child into a more well-rounded person, and increase their sense of belonging.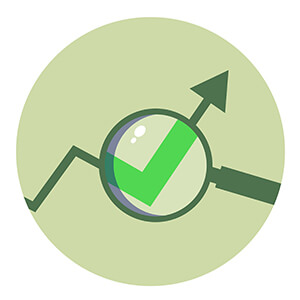 Hone in on strengths
It's easy to focus on what children struggle with — but don't forget to spend some time developing even further their strengths and interests. It will build their confidence.
To explore these (and more) in detail, make sure you join one of our upcoming webinars. They are available on multiple days and times, and you can sign up here! Aside from tips and strategies, our webinar focuses on how you can become a better "homeschool" parent — maximizing your child's remote learning experience through a supportive approach that will help them develop into lifelong learners.
Go to our webinars page for more information. To learn about how we can help your child develop critical executive functioning skills, check out our academic tutoring and test prep programs.