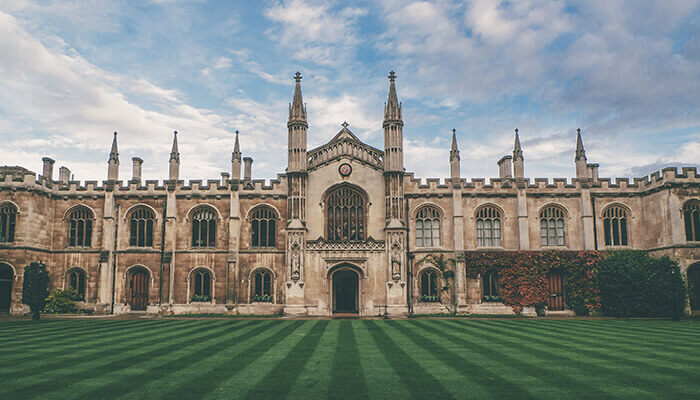 This past week, students all over the country found out if they were going to be joining the Ivy League ranks as acceptance (and rejection) letters arrived. These colleges are some of the most competitive in the country and each typically receives over 30,000 applicants each year. The main criteria for acceptance rests on student transcripts and SAT/ACT scores but there are many factors that influence a school's decision. Here is what we know about the class of 2021:
And the most selective school this year?
The most selective school in America was not actually in the Ivy League this year. California-based Stanford University accepted only 4.7% of applicants to their 2021 class. 2,050 students were accepted from 44,073 applicants, according to their website.
Are you or someone you know working on choosing the college that is best for you? Check out our guide to college visits as well as our College Interquartile Guide which helps you understand the SAT/ACT scores you should look for to get into schools like these.