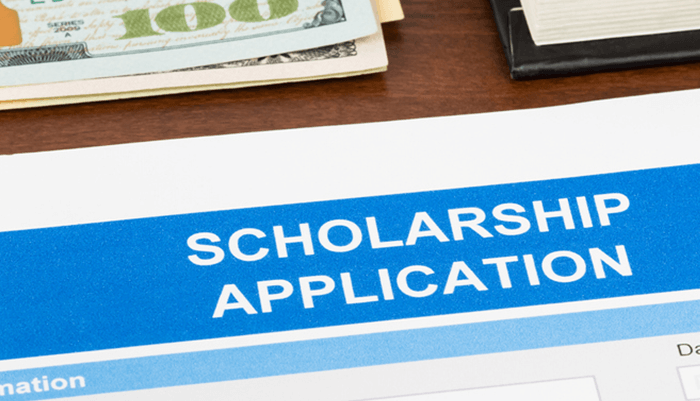 The National Merit® Scholarship Program has taken on a strange bedfellow. Beginning with the 2020 National Merit Scholarship competition, students identified as Semifinalists may submit "confirming" scores that result from ACT® test administrations and be considered for Finalist standing. The ACT® has long been the primary competitor of the College Board, producer of the PSAT/NMSQT® (and SAT®) and cosponsor of the National Merit® Scholarship Program.
On the surface, the move to include ACT® results as confirming scores—scores that validate the PSAT/NMSQT® results—would seem to create more opportunities for students to present competitive credentials. Theoretically, students who qualified as Semifinalists with high PSAT/NMSQT® results, but followed with relatively modest SAT results, can now submit superior ACT® scores. It should be noted that the number of students chosen as Finalists is not likely to change.
About 16,000 students are recognized as National Merit Scholarship Semifinalists every year. Around 94% of those students advance to the Finalist round, and approximately half of them receive National Merit Scholarships.
A likely outcome of the ACT® option as a National Merit® Scholarship Program confirming test will be a surge in ACT® testing on the part of high-achieving students who want to improve their chances of selection. Students would be wise, however, to maintain perspective. Semifinalists will be invited to complete applications that include an essay, a recommendation from a school official and evidence of consistently superior academic performance in the classroom. In a competition featuring students who enter with already very high scores, SAT® or ACT®, the final determination will likely be derived from a more holistic assessment with emphasis falling more on subjective submissions than fine distinctions between near-perfect scores. That being the case, Semifinalists are well advised to focus more on developing an insightful essay and maintaining excellence in the classroom during senior year than on trying to add a few points to their SAT® or ACT® profiles.
As a result of this change, this year's juniors can submit SAT® or ACT® scores – benefiting students who score well on the PSAT® and are preparing for the ACT® instead of the SAT®.
The National Merit Scholarship in Numbers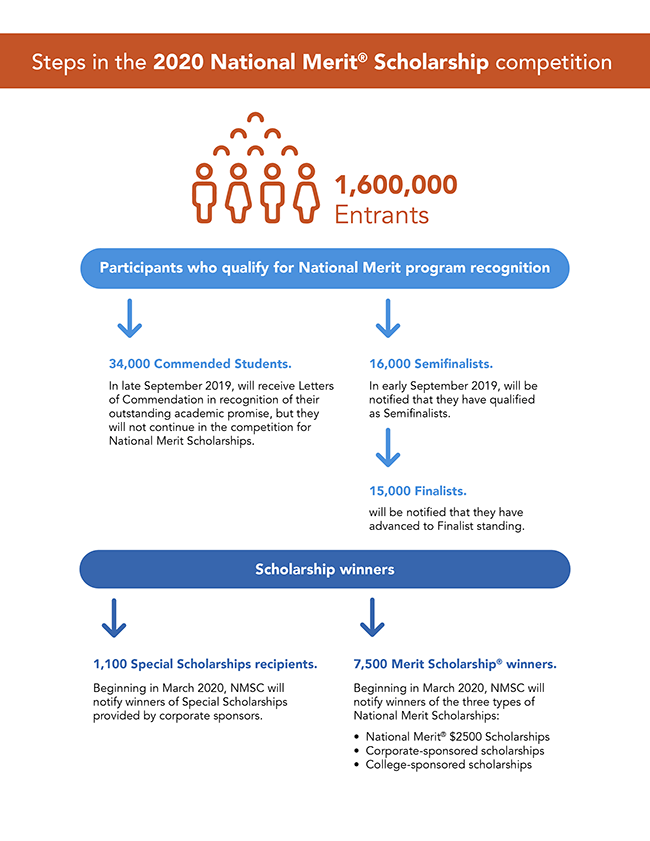 Don't wait until the last minute to prepare for the PSAT/NMSQT®.
The PSAT/NMSQT isn't just practice for the SAT® or ACT®. The PSAT/NMSQT® is an opportunity for scholarships and gives students the potential to stand out in a sea of college applicants. It marks the beginning of of the road to college admissions. Learn more about PSAT/NMSQT® prep today.