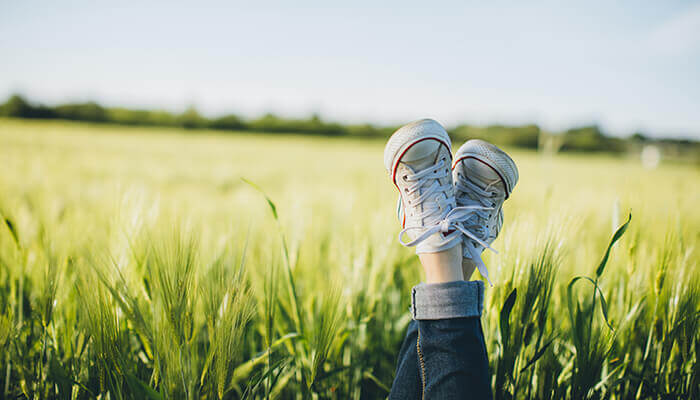 Summer! The time for students to throw their backpacks in the closet and not think about school for a few months. Right? Although parents are tempted to take a little break with their children, this can lead to learning loss in children known as the summer slide. Although some rest and relaxation is important, maintaining momentum is important so students can be completely prepared when they head back to the classroom.
Here are 3 tips to fight the summer slide:
1. Read!
Make reading a family activity and help develop your child's love of reading (and their reading skills.). Try to substitute time to read instead of another activity and your children will eventually gravitate towards books on their own.
2. Have Fun with Math!
Math skills are cumulative so it is important to not let the summer months slow your child's success. Find fun and interesting ways to incorporate math into your routine – showing your children that math is relevant and useful. Fight many kids' fear of math and help them see all the math around them – from percentages to geometry!
3. Growth Mindset
Help your children set realistic goals and work towards helping to achieve them. At Revolution Prep, we build our curriculum based on growth mindset which is the belief that our abilities can be developed by dedication and hard work. Learn more about growth mindset.