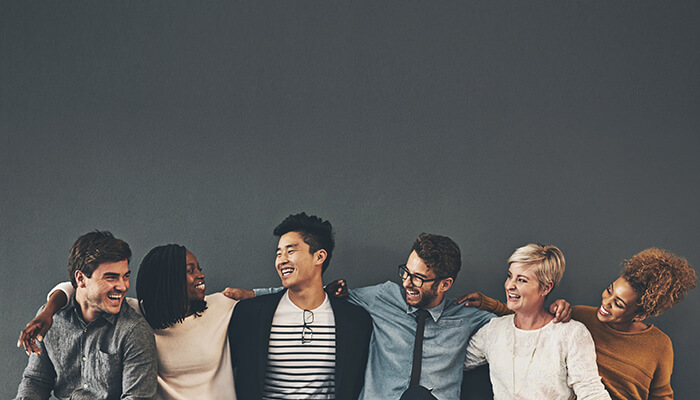 2-minute read
Learning is a social experience — it requires communication and an exchange of information between teacher and student. So it's not surprising that children learn the most through dynamic and interactive lessons given by engaging tutors.
But making the curriculum interesting and engaging is a tough task, and not every educator can do it effectively. After more than 1 million hours of online tutoring, we learned that fostering a community of tutors increases their ability to successfully engage and boosts students' scores.
Students learn most when their tutors are part of a community because those tutors have more resources and support. One of Revolution Prep's own tutors, Alexis Ellis, explains why this exchange of tools and information is so important and impactful.
"We believe that our students are limitless, and know that we must be, as well, in order to continue to mentor, teach, and help them reach their full potential," she says.
Alexis adds that Revolution Prep's community of tutors is a "virtual hub where tutors swap ideas, gain new teaching resources, and get pumped to overcome challenges with their students."
Create your own user feedback survey
More than ever, students who seek extra help with their academics and test prep want more than just a tutor — they want a mentor. A community of tutors is the perfect way for educators to develop into mentors, as it allows us to match students with tutors who are the right personality fit for them.
Alexis puts it best: "When you hear the word community, you think of a place that is supportive, a place that fosters growth, a place where you can connect with others through a shared interest or mindset. This is exactly what we have aimed to create at Revolution Prep over our ten years in online tutoring."
Our mission has been and will always be to help students overcome obstacles, break barriers, achieve their goals and dreams, and grow as students and human beings — by gaining confidence and becoming more independent thinkers and learners.
Our community of tutors allows us to make that mission a reality every day.
Learn more about our tutors and tutoring programs on our website.