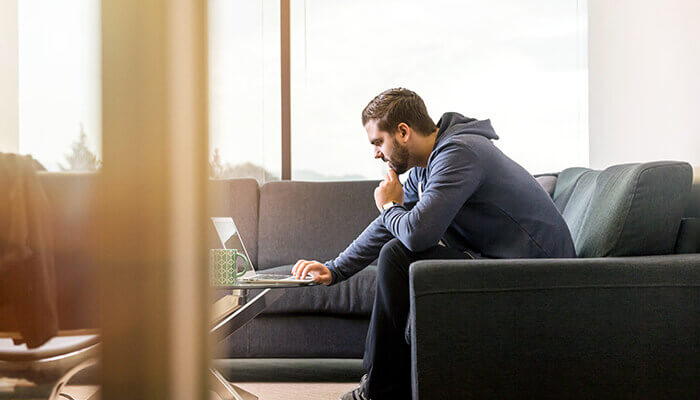 SAT Subject Tests are tools that the most competitive colleges use to further identify exceptional students. These schools receive a TON of applicants each year, which gives them some pretty difficult choices to make. Students who take SAT Subject Tests™ in areas they can show exceptional skill make their applications stand out from the crowd.
What Are SAT Subject Tests?
SAT Subject Tests are competitive and grueling 1-hour exams focused on a specific subject area. They are only taken by students who feel confident in their mastery of one of the 20 subjects offered – last year, more than 10% of students who took the Chemistry SAT Subject Test got a perfect score of 800!
What Should I Expect On Test Day?
SAT Subject Tests vary by subject, but all tests are an hour in length, are scaled on a 200-800 point scale, and are comprised only of multiple choice questions. Becoming familiar with the types of questions on the exam is an important way to walk in feeling confident and prepared. On these multiple choice exams, a student can use proven test taking tips to navigate through difficult questions and test strategy. For instance, SAT Subject Tests "penalize" guessing, with students losing 0.25 points per wrong answer, but seeing no penalty for leaving a question blank. Statistics say that, if you can eliminate even one choice, it is in your best interest to guess!
What SAT Subject Tests Should I Take?
Well that depends on you! Are you already preparing for any AP Exams? If so, you might as well kill two birds with one stone and take a Subject Test in that same area. Telling colleges you want to major in biology? You should probably take the biology exam, then. Choose subject tests that you think you'll do well on, and that highlight the strengths of your resume.
But of course the most definitive way for a student to know which Subject Tests to take is by taking some practice tests. Your Revolution Prep advisor can send you one of these, and help you understand your score. These practice tests, like the actual SAT Subject Tests, are only an hour long – and well worth your time.
How Should I Prepare?
There is no "one size fits all" solution for how to prepare for these tough tests, but there are certain things any student can do to see optimal performance. For starters, you should make sure to excel in an AP or honors class in the subject at hand. While AP Exams are different from SAT Subject tests, both ask students to demonstrate considerable understanding of one particular subject.
As with all tests, the more time and effort you put in, the better you'll do. Whether it's preparing with online resources or working with a private tutor, gaining mastery of the concepts and strategies involved is key to success.