---
To our Revolution Prep Family,
It's rare that the entire world is united by one event, good or bad. Thank you to our existing schools and family relationships for trusting us now more than ever. If you're new to Revolution Prep, we're here to support you in any way we can.
At Revolution, we recognize that online instruction is a discipline and an art unto itself. We have taught more than one million students and have been running our programs exclusively online since 2012. For the many families and school districts who are having their first experiences with online instruction in the current environment, we know it can be overwhelming. That is why we have created a few free resources to help our parents and educators navigate this new world.
Stay safe and healthy.
Jake Neuberg, Co-Founder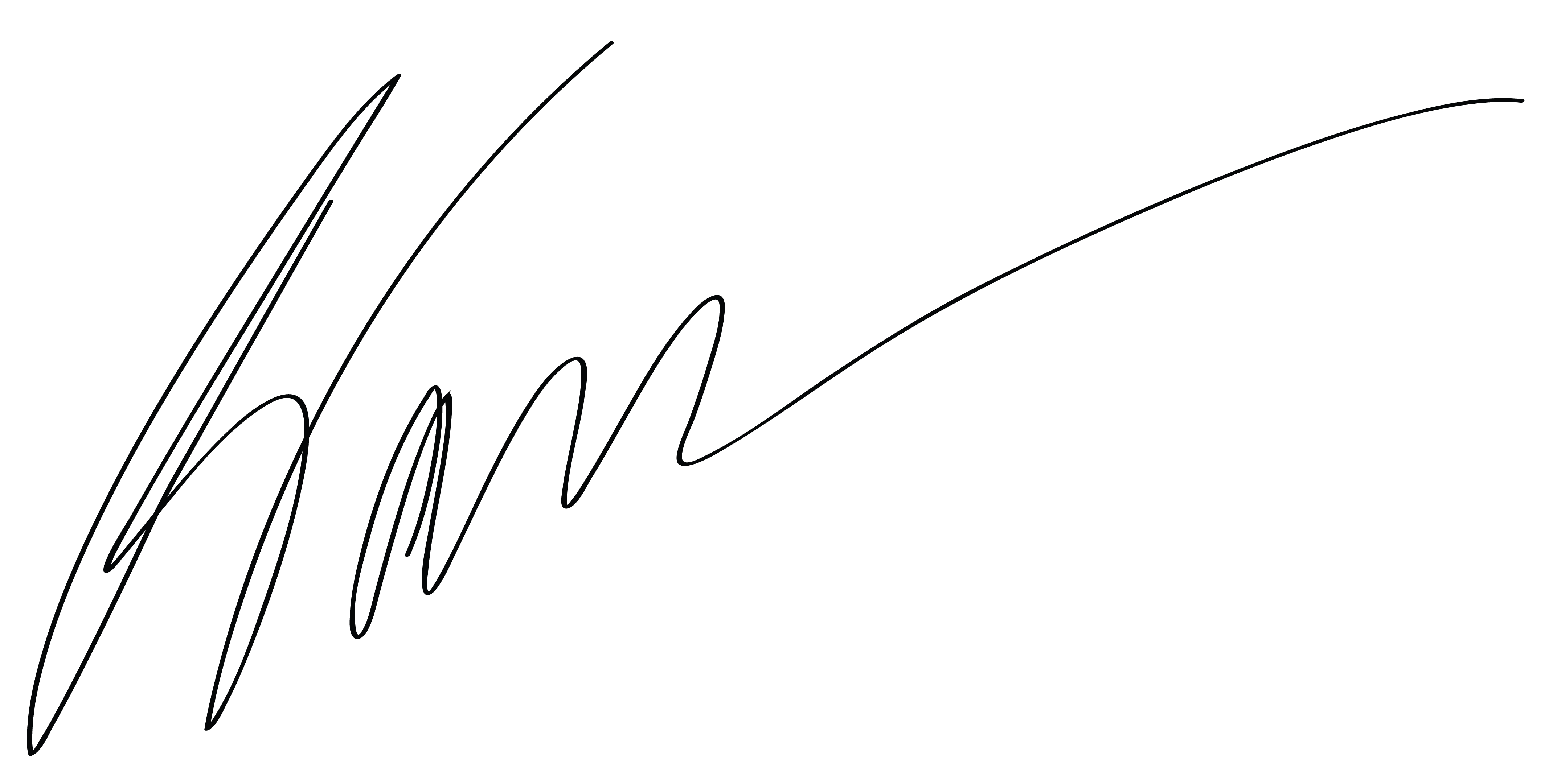 Ramit Varma, Co-Founder
Matthew J. Kirchner, CEO